KHiO Library Introductory Course
FELLES
Welcome to the KHiO Library's introductory course for new students!
We recommend that you go through the entire course at the very beginning of the study programme. The course will be available throughout your study at KHiO, so you can go back and repeat whenever you need an update.
this is the first version of our digital library course. Feel free to give us feedback on what you think about the course, and especially if you have any suggestions for improvements!
Course carpenters
Hege Undem Store
Team manager KHiO Library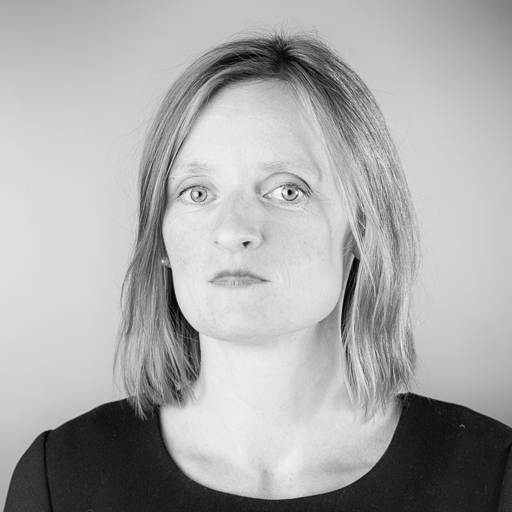 Anette Waller
Head librarian KHiO Library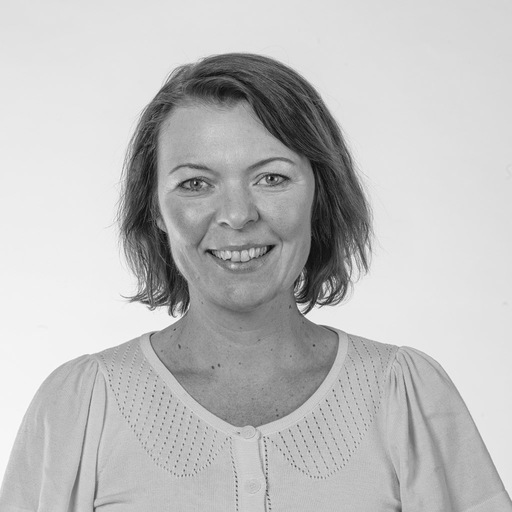 Ofte stilte spørsmål
Hvilken nettleser kan jeg bruke?
Open edX virker best med nyere versjoner av Chrome, Edge, Firefox, Internet Explorer og Safari.
Opphavsrett
Kursmateriellet er gjort tilgjengelig med Creative Commmons-lisensen Navngivelse-Ikkekommersiell-DelPåLikeVilkår (by-nc-nd). Se mer om dette under MOOCAHUSETs avtaler.